press
Juniper's Nick Gergen Featured in Mashed's "Cocktails To Order Instead Of A Vodka Soda"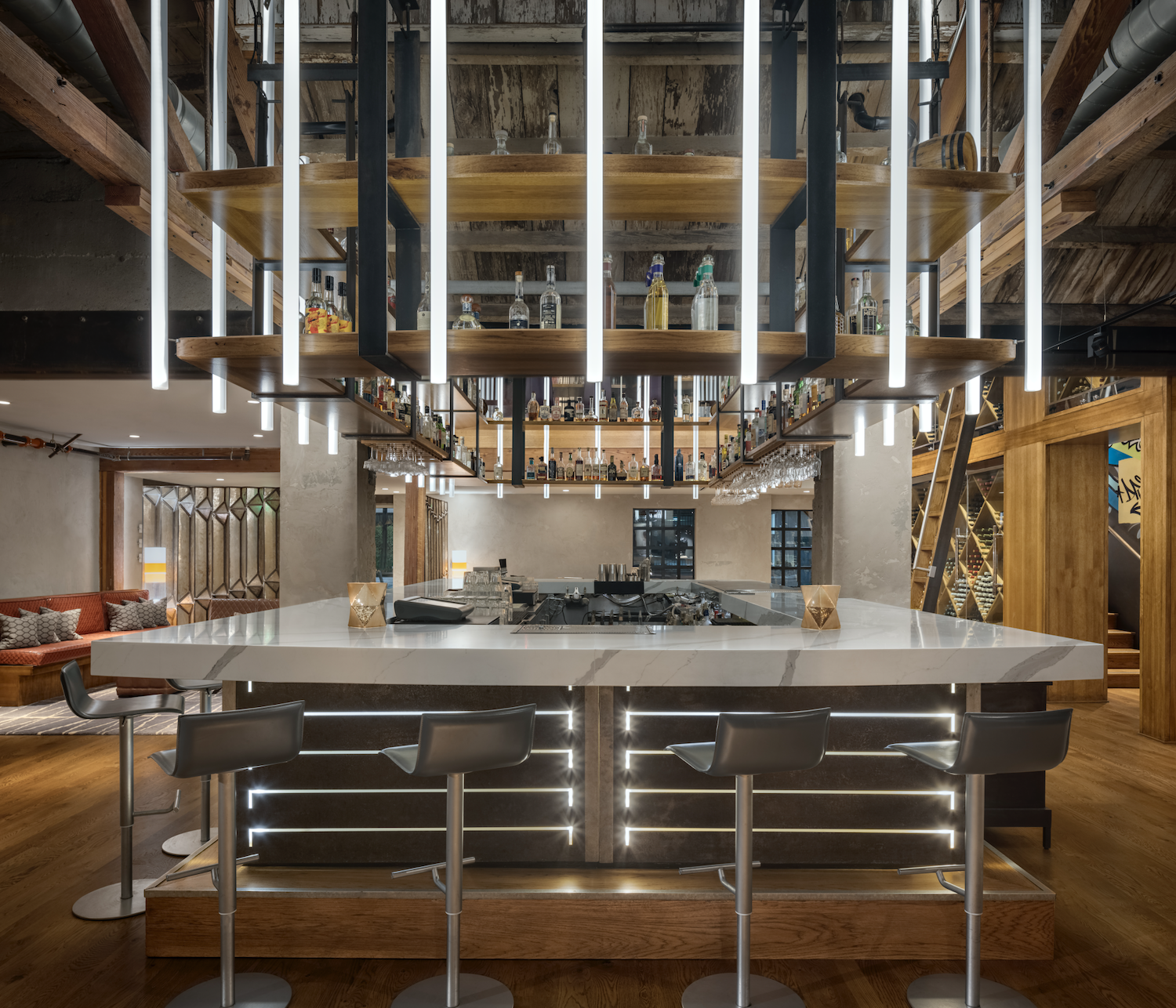 The Lillet Spritz
For something extra special, it's never a bad idea to get a little floral. "I'd highlight a Lillet Spritz because it's really hitting the aperitif mark, getting someone ready for their meal," Beverage Director and Sommelier, Nick Gergen of Juniper and Ivy in San Diego,tells Mashed.
While this spritz has several variations, it is made with Lillet, a wine that is fortified and flavored with herbs, and is often paired with club soda. "It is, in a nutshell, a riff on an Aperol Spritz which has been a wildly classic and popular cocktail for many years, but especially lately with a trend on low ABV cocktails hitting the mainstream again," says Gergen.
Gergen believes the aperitif isn't as widely appreciated in this country as it is in Europe, but it is a great habit to get into. "It really gets guests ready for their meal with both bubbles from the sparkling wine used to stimulate the palate, but also the herbs and botanicals that Lillet is flavored with to open up the appetite," said Gergen.